Get support when you need it: our team of experienced biological data analysts and bioinformaticians can aid in short- and long-term projects.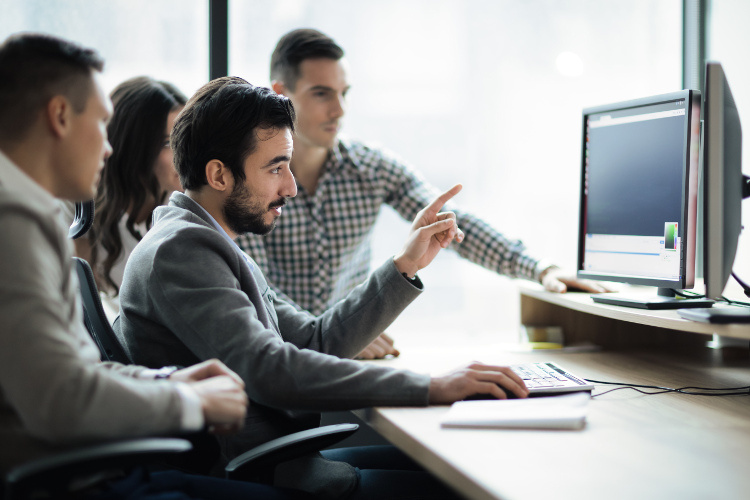 Whether you just need a quick answer for your image analysis needs or whether you want a full solution implemented, our team can help. With many years of experience in bio-medical image analysis, we know the ins and outs of the tools of the trade. And if there isn't a ready made software available, we have everything set up to efficiently solve the problem for you. In all major programming languages, we can work remote or in your team.
If you need help, we are here.
Scientific projects have many challenges. We provide consulting all the way, from project planning and grant application writing to the implementation and dissemination. Profit from our many years of experience with national and EU academic projects.